Success usually comes to those who are too busy to be looking for it.
As the old saying goes, a picture says a thousand words. However, professional photography is about more than just storytelling.
S.A.M Production is a Brisbane photography and videography business, that creates high-impact visual media suitable for a wide variety of PR purposes.
Predominantly serving local Brisbane businesses, we create head-turning images and videos for brands, for use in everything from local ad campaigns to new international product launches.
With passion, dedication, and lots of coffee, we create pixels with a purpose that bring brands to life and help them better engage with their target audiences. Don't just take our word for this, though. Check out our  5-star reviews on places like Facebook and Google.
Personal & Professional Media Services
As well as business-orientated photography and videography, S.A.M Production also offer a wide range of personal media creation services.
Number 1 in Brisbane for professional wedding photography and videography, we help capture the spirit of wedding ceremonies and special family celebrations, before preserving emotive moments for all time in beautiful video keepsakes.
Local Digital Marketing Experts
For the most part, Brisbane businesses we work with at S.A.M Production all have one thing in common. All are looking for ways to engage with more customers online and offline. Because of this, recent years have seen us expand to offer not just professional photography and videography, but also a range of bespoke digital marketing services.
Whether you need a professional real estate promotional video or a brand new website, we can help. To find out what we can do for you, all you need to do is fire us an email.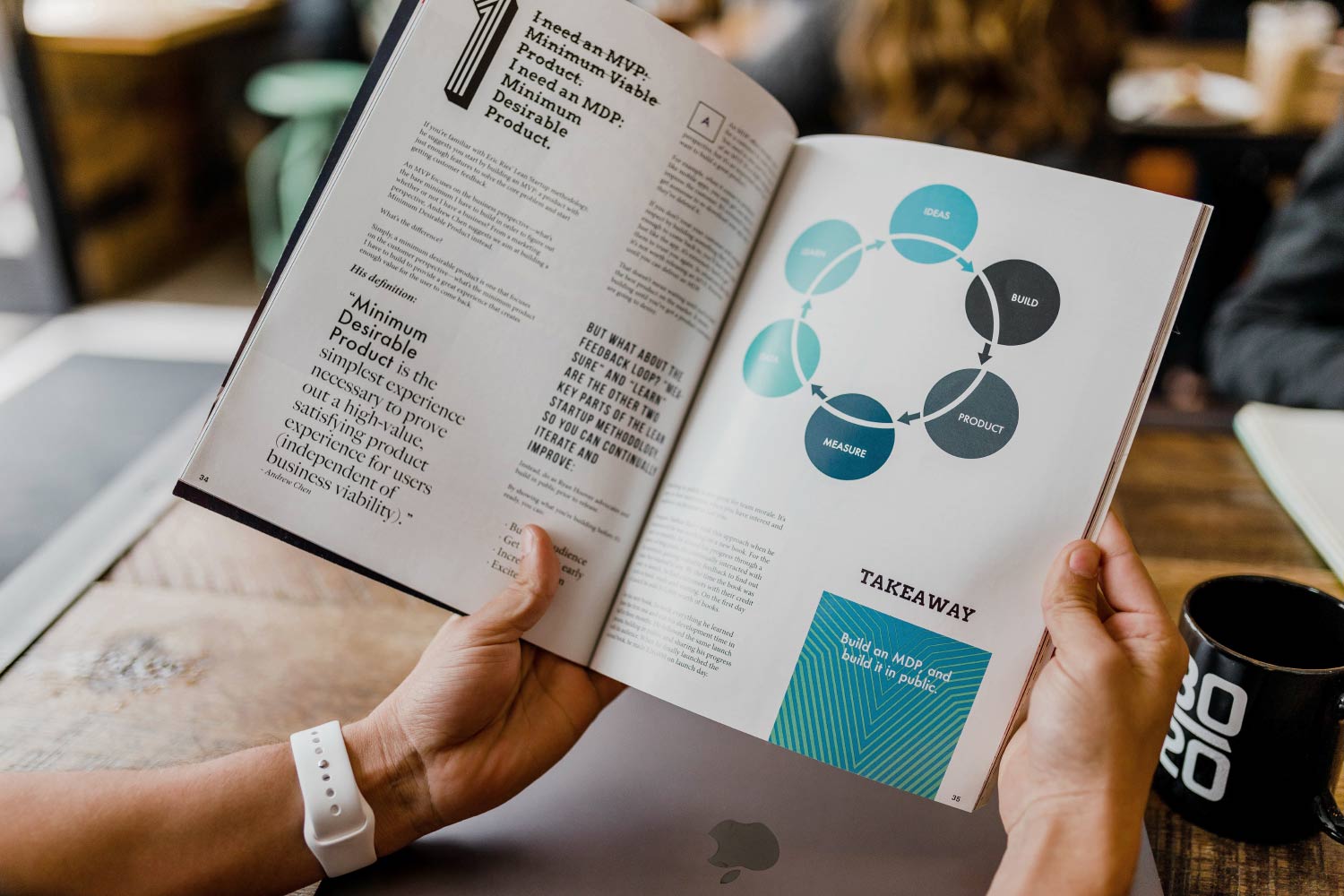 S.A.M Production has over 10-years of professional experience working with a variety of businesses all across Queensland.
PHOTOGRAPY & VIDEOGRAPHY - 10 years
DIGITAL MARKETING - 2 years
PROGRAMMING & TECH - 4 years
VIDEO & ANIMATION - 3 years
10-years in business in Brisbane has made us one of the go-to photography and videography studios in the area. Here are some of our achievements for this year alone. 
The Australian Securities and Investment Commission (ASIC) assists our company whenever we need to undergo business transactions and processes such as:
Registering S.A.M. Production

Renew the registration of S.A.M. Production

Deal with misunderstandings with a financial product or service provider.

Verifies our business information to our clients
Being an accredited professional photographer, we have love and passion for our craft while practicing ethical and professional business operations to give clients the best experience ever.
In addition, being an accredited professional studio under AIPP ensures you that:
Having at least 2 years of experience as a requirement to join AIPP, we are qualified with 12 years of experience. We are proven to be efficient and ready for any type of situations

SAM production have photographers who have completed photography programs under AIPP CPD

SAM production have highly skilled photographers equipped with modern photography equipment.
Having said that, Hiring us will guarantee you having recognized professional photographers and videographers handling your photos & video needs instead of non Accredited studio who could likely give you a bad experience.
In partnership with AON insurance, we ensure you that in the unwanted event of damage and injury, our company will be able to cover damage fees and still produce the output needed for the project.
Equipment Loss
In any case that our equipment was stolen or misplaced on the job, it will not be your responsibility to replace our equipment as AON insurance will take care of it.
Accident Insurance
Photoshoot sets may become hazardous settings with equipment and wiring lying around. In the event of an accident, all treatment and damage expenses will be covered with AON insurance.
Office and Studio Coverage
Be rest assured that having your photoshoot at our office or studio is less of a concern when you know that our equipment is AON insured in case of natural disasters.
As members of Canon Professional Services (CPS), we are provided exceptional support as imaging professionals with quality service and express delivery from Canon.
Priority Tech Support
We have direct phone contact and email assistance from Canon. They will provide priority technical support and membership assistance over non-CPS members.
Fast Repairs
We are ensured to have fast product and service repairs that will be delivered in high-quality professionalism in as little as 2 days. We always have equipment ready at its best condition.
Exclusive Access
We always have the opportunity to grow bigger and refine professionally. With access to exclusive Canon events, workshops, and special offers, we are always up-to-date with the latest photography methods and technology.